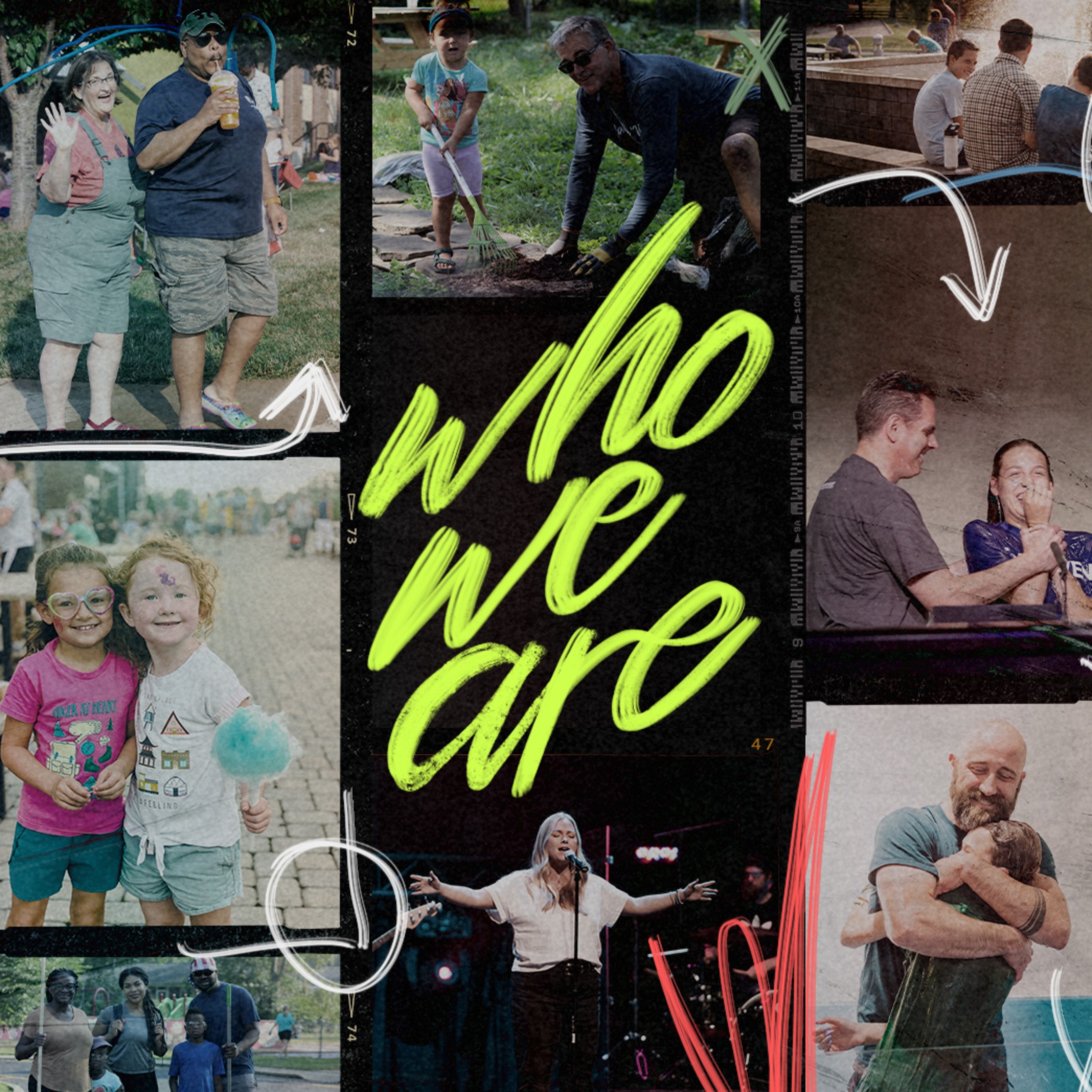 In the moment, adversity doesn't BUILD your character, it REVEALS your character. The last eighteen months have been full of adversity. What have they revealed about our church? What kind of character are we committed to building?
In this series, Who we Are, we will celebrate and cast vision for who we are as a church family and a community on mission. At Northeast, we value Love for Neighbor, Faithfulness to Truth, Public Witness, and Missional Intentionality.
What is the biblical vision for neighbor love? Do you truly love your neighbor? Listen to this message for an encouragement and challenge to really commit to loving your neighbor as Jesus does.